Chem Sci Trans., 2012, 1(1), pp 185- 193


Research Article
Synthesis, Metal Ions Coordination, Antimicrobial Activity of Some L-Tartaric Acid Derivatives
ZOULIKHA KHIATI, ABDELHAK CHERCHAR and ADIL A OTHMAN?
Laboratory of Bioactive Organic Chemistry-LCOB-, Department of Chemistry, Faculty of Science, University of Science and Technology-Mohamed Boudiaf-Oran,
USTO-MB.B.P.1505 ElMnaouer, 31000, Oran, Algeria
All rights reserved. Copyright © 2012 WWW Publications(P)- India. This is an open access article, distribution, and reproduction in any medium, provided the original work is properly cited.
How to cite thie article
---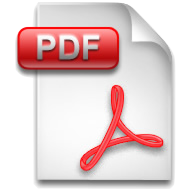 Full Text
---
HISTORY
Received 7 May 2012
---
---
Accepted 17 May 2012
---
ARTICLE TOOL

---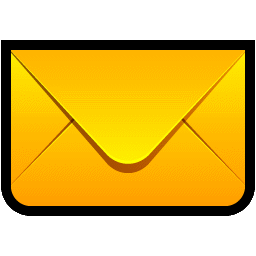 Email the author adilaliothman@yahoo.ca
---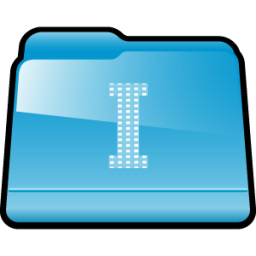 Indexing Metadata
---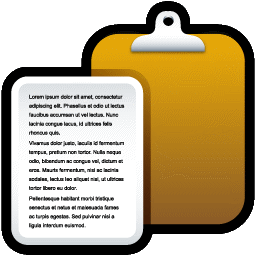 How to cite item
---

Review Policy
---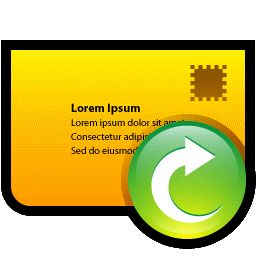 Email this article
---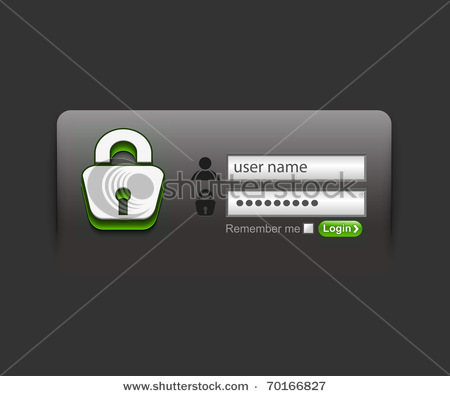 Rights & Permissions
---

Citation Alert
---

Order Reprints
---