Chem Sci Trans., 2012, 1(3), pp 552- 559


Research Article
Deflouridation from Aqueous Solutions Using Alum
V. SUBHASHINIa*, A. V. V. S. SWAMYa and R. HEMA KRISHNAb
aDepartment of Environmental Sciences, Acharya Nagarjuna University, Nagarjuna Nager-522510, Guntur (Dist.) Andhra Pradesh, India
bbDepartment of Chemistry, University of Toronto, Ontario, M3J 1P3, Canada.
All rights reserved. Copyright © 2012 WWW Publications(P)- India. This is an open access article, distribution, and reproduction in any medium, provided the original work is properly cited.
How to cite thie article
---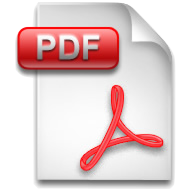 Full Text
---
HISTORY
Received 26 May 2012
---
---
Accepted 14 June 2012
---
ARTICLE TOOL

---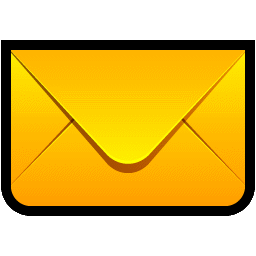 Email the author hkravuri32@gmail.com
---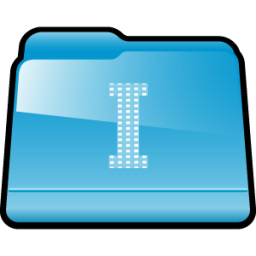 Indexing Metadata
---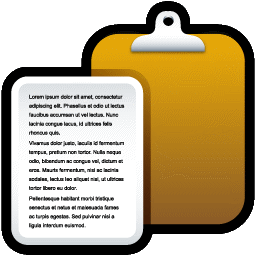 How to cite item
---

Review Policy
---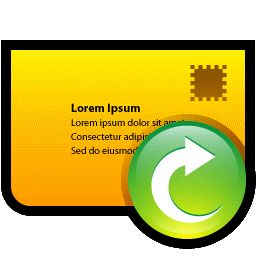 Email this article
---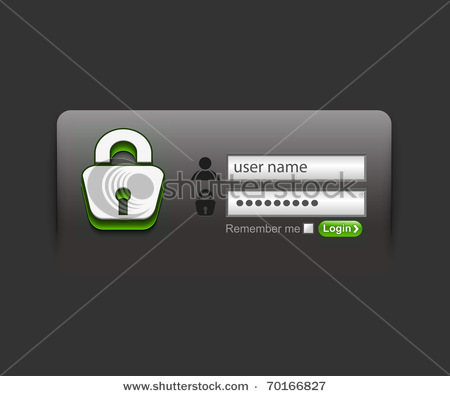 Rights & Permissions
---

Citation Alert
---

Order Reprints
---