Chem Sci Trans., 2014, 3(1), pp 141- 150


Research Article
New Potential Allelochemicals from Crotalaria Medicaginea Lam.
R.N.YADAVA and U.K.VISHWAKARMA
Natural Products Laboratory, Department of Chemistry, Dr. H. S. Gour University, Sagar (M.P.) 470003, India
All rights reserved. Copyright © 2012 WWW Publications(P)- India. This is an open access article, distribution, and reproduction in any medium, provided the original work is properly cited.
How to cite thie article
---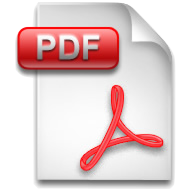 Full Text
---
HISTORY
Received 3 June 2013
---
---
Accepted 10 July 2013
---
ARTICLE TOOL

---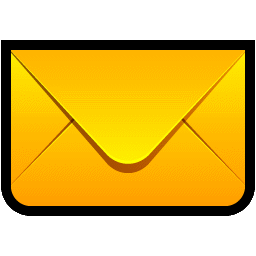 Email the author rnyadava@rediffmail.com
---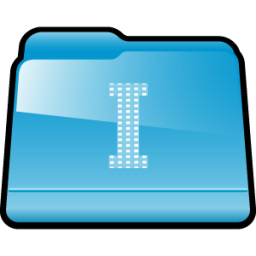 Indexing Metadata
---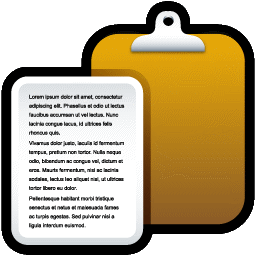 How to cite item
---

Review Policy
---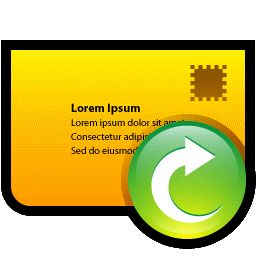 Email this article
---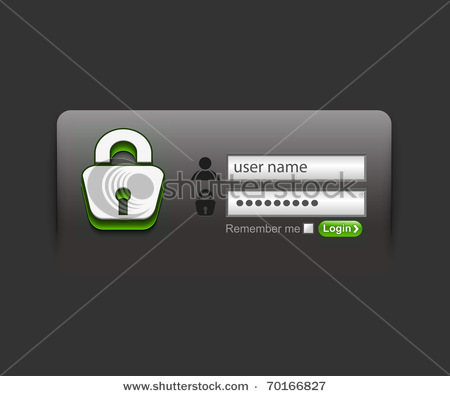 Rights & Permissions
---

Citation Alert
---

Order Reprints
---